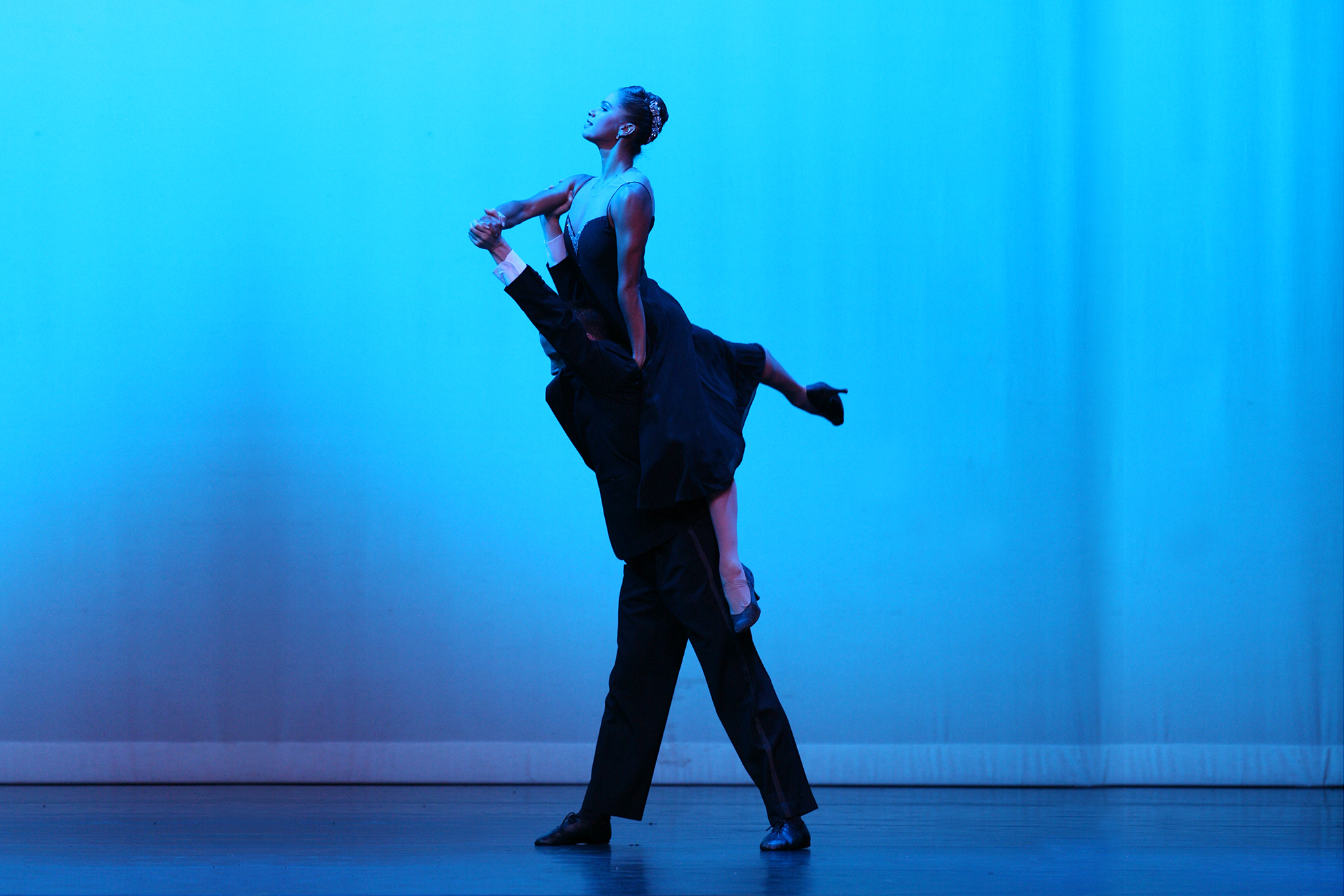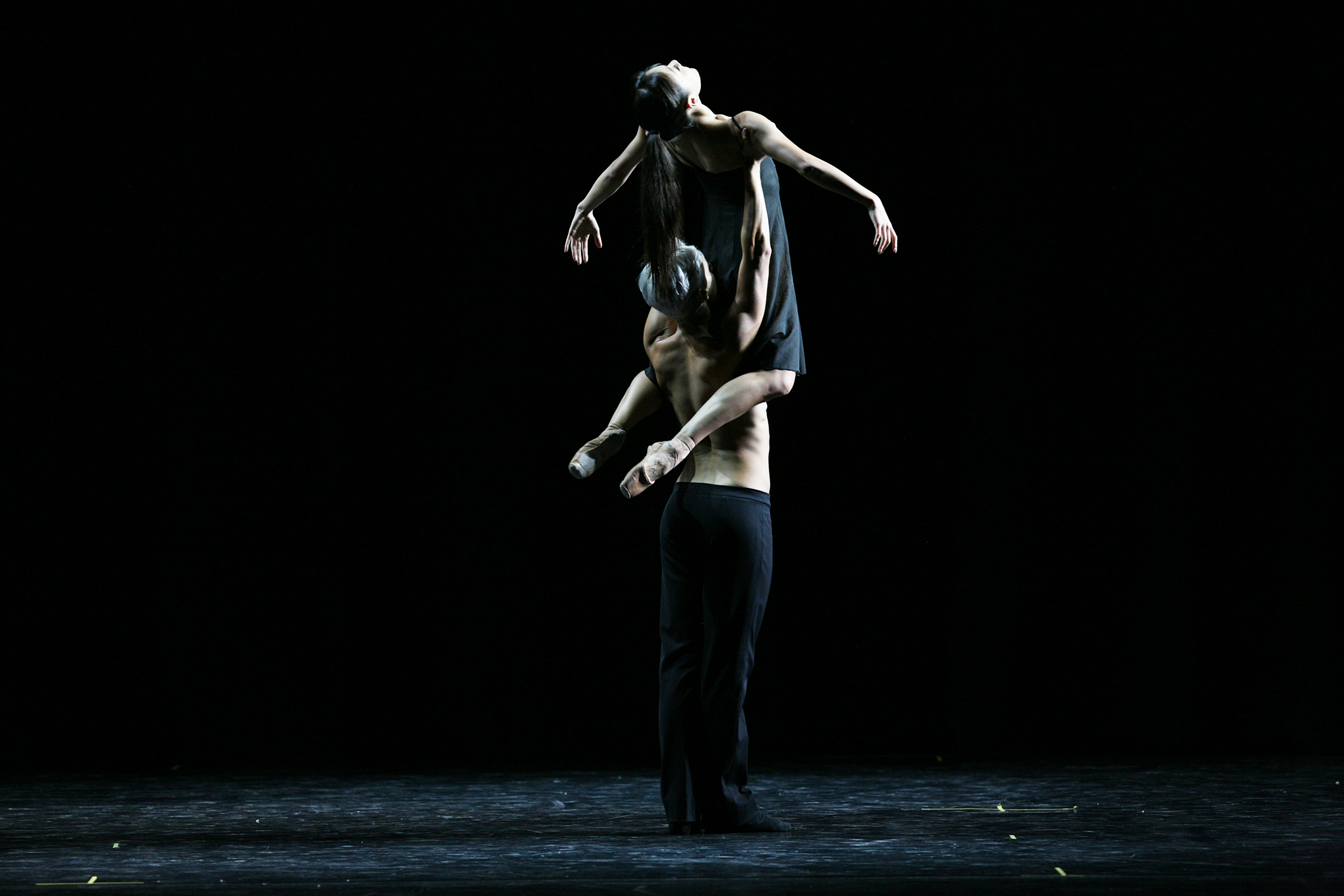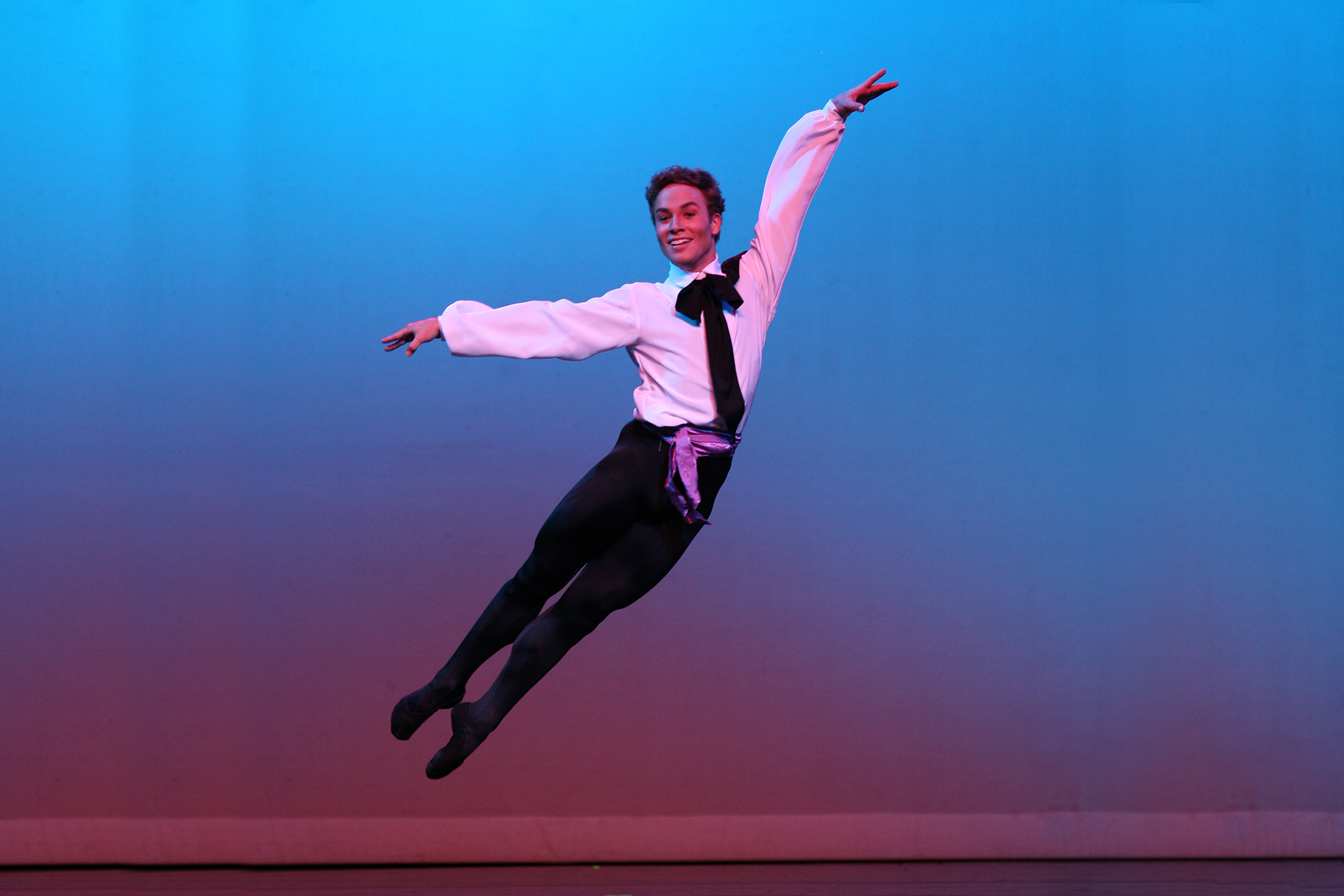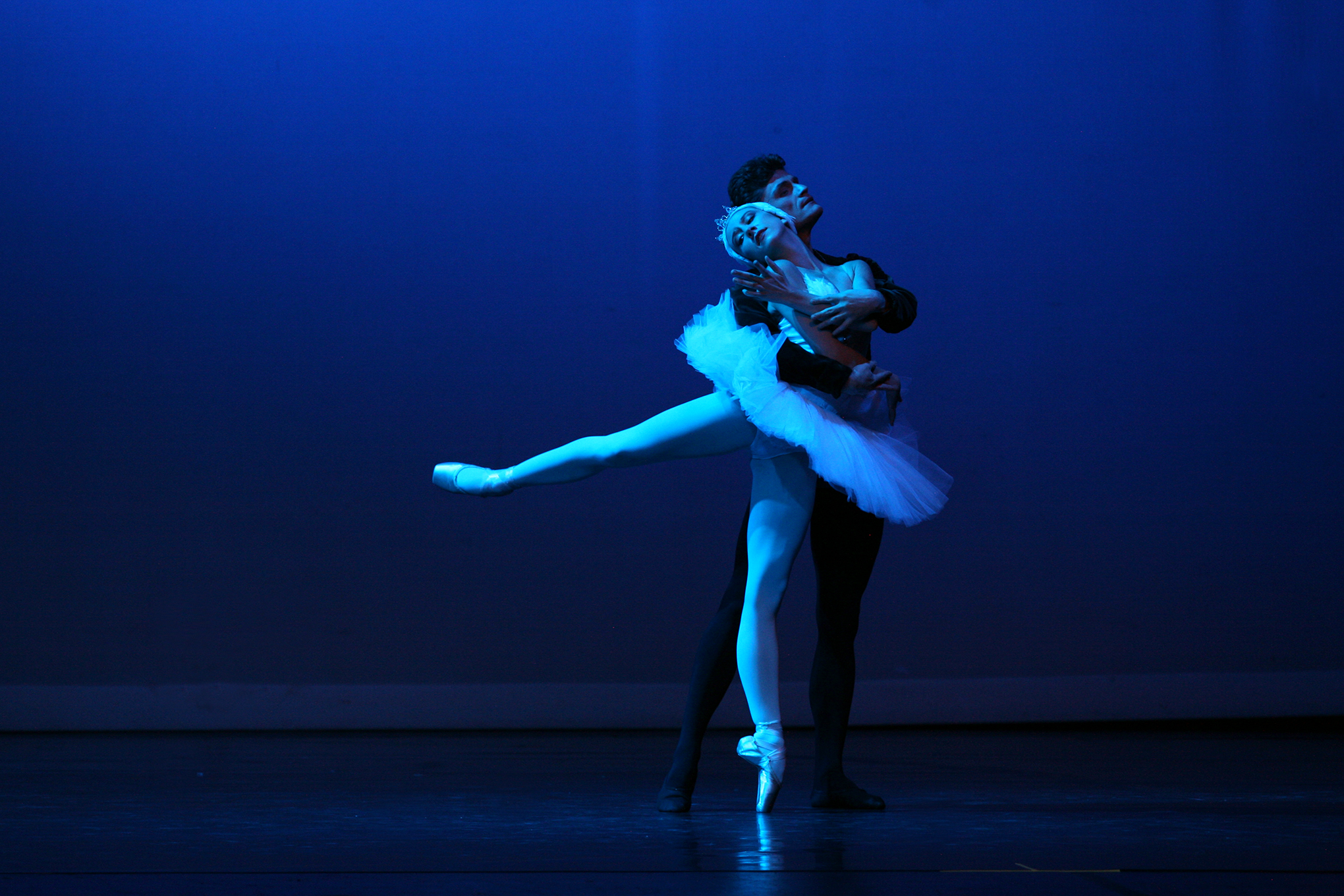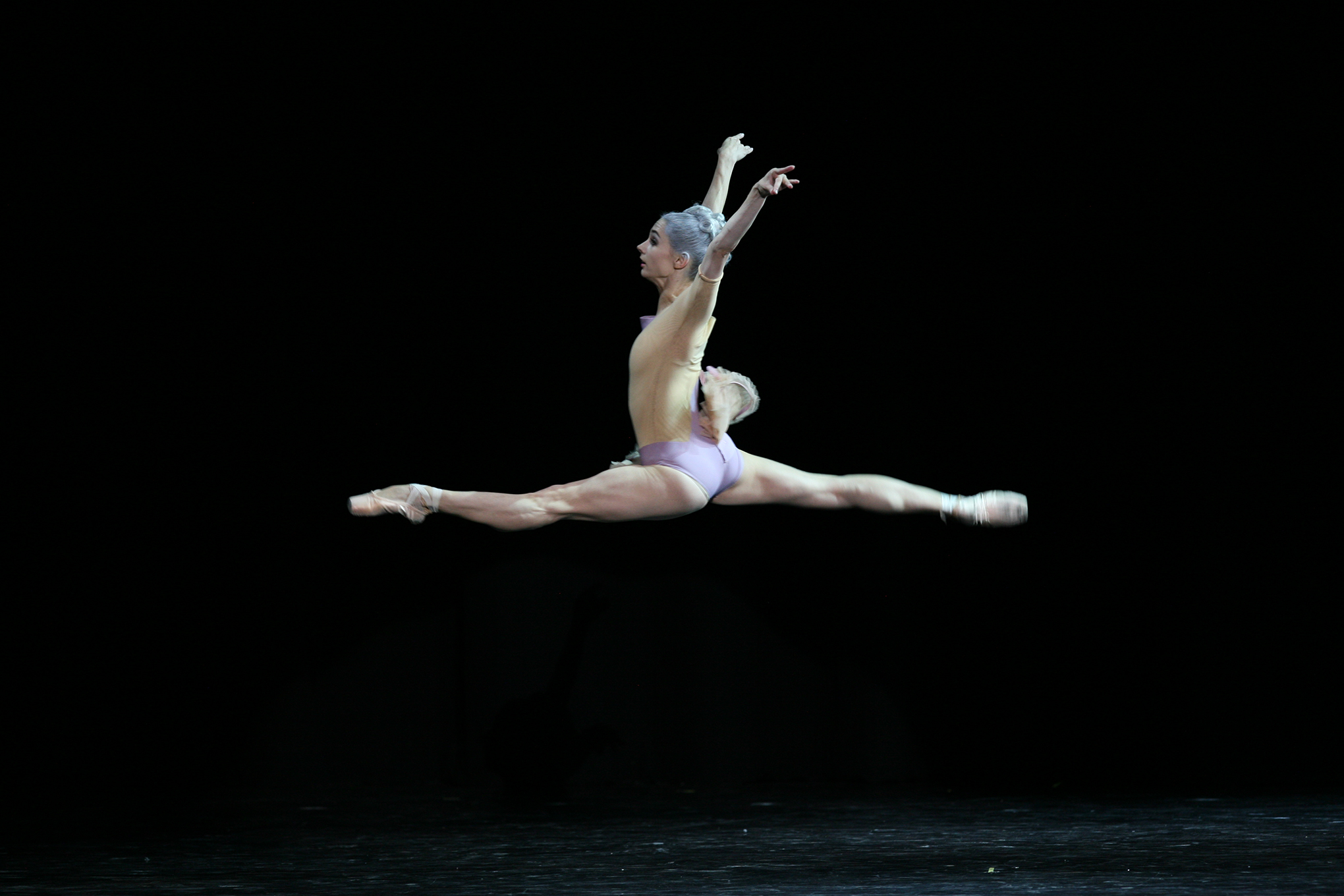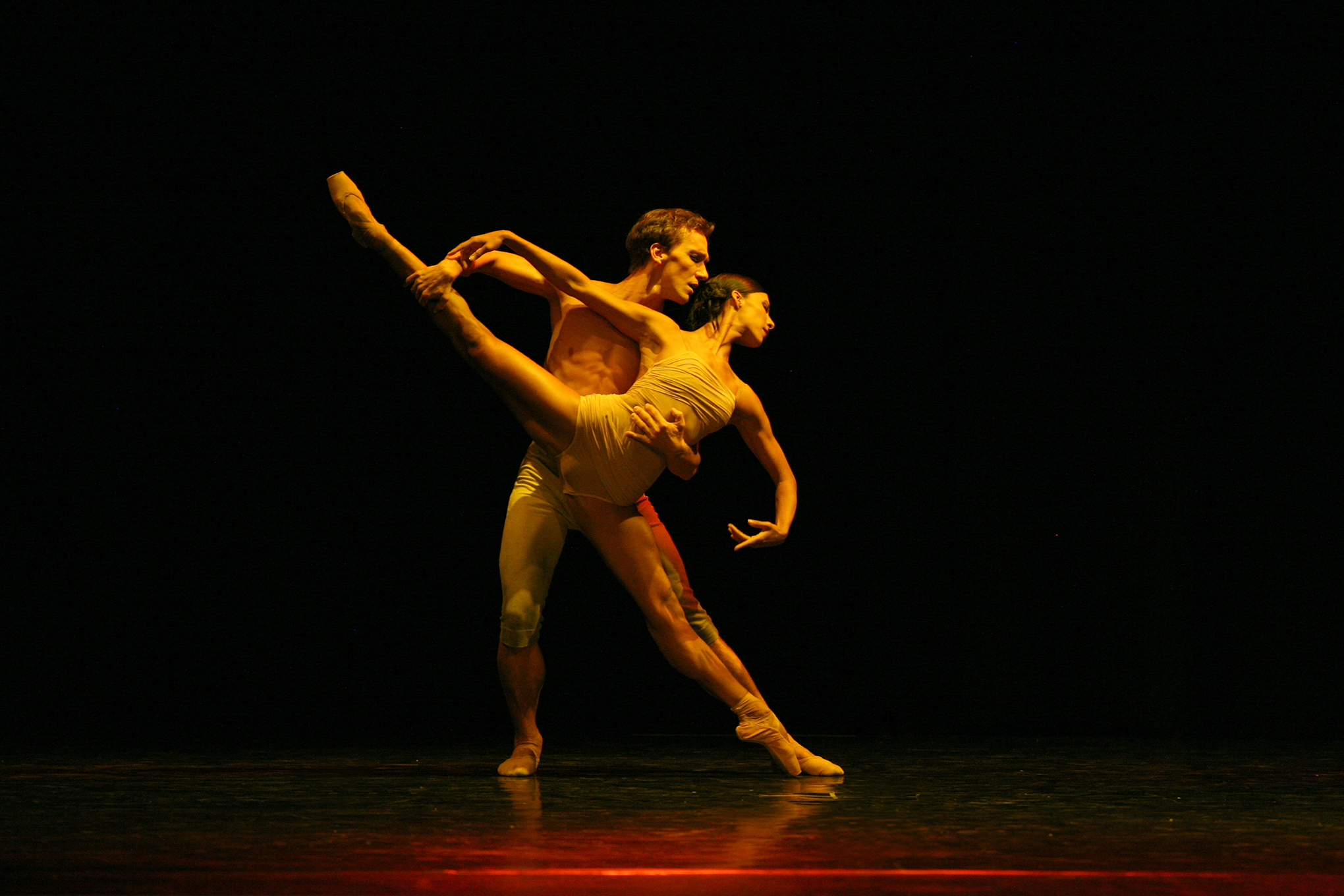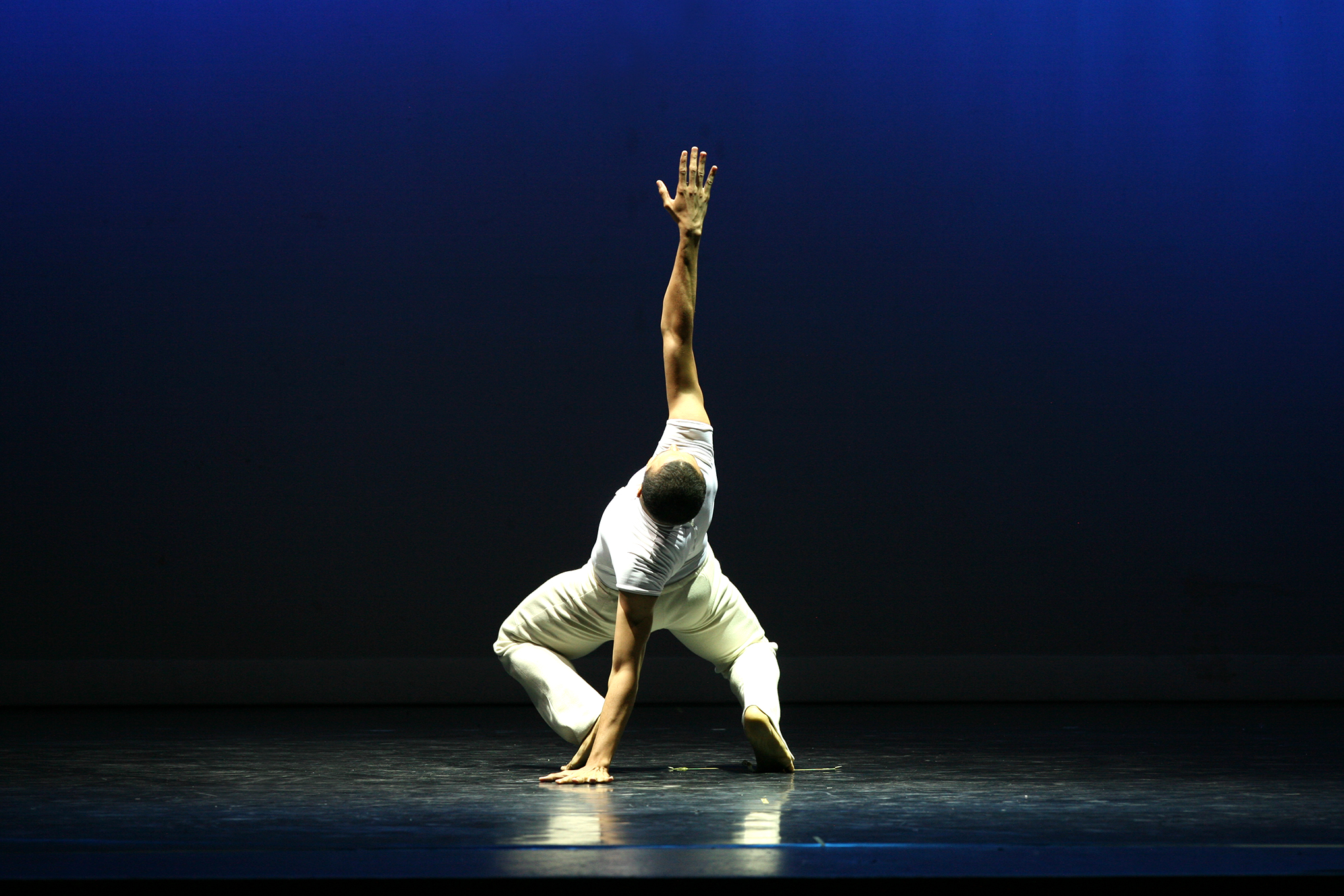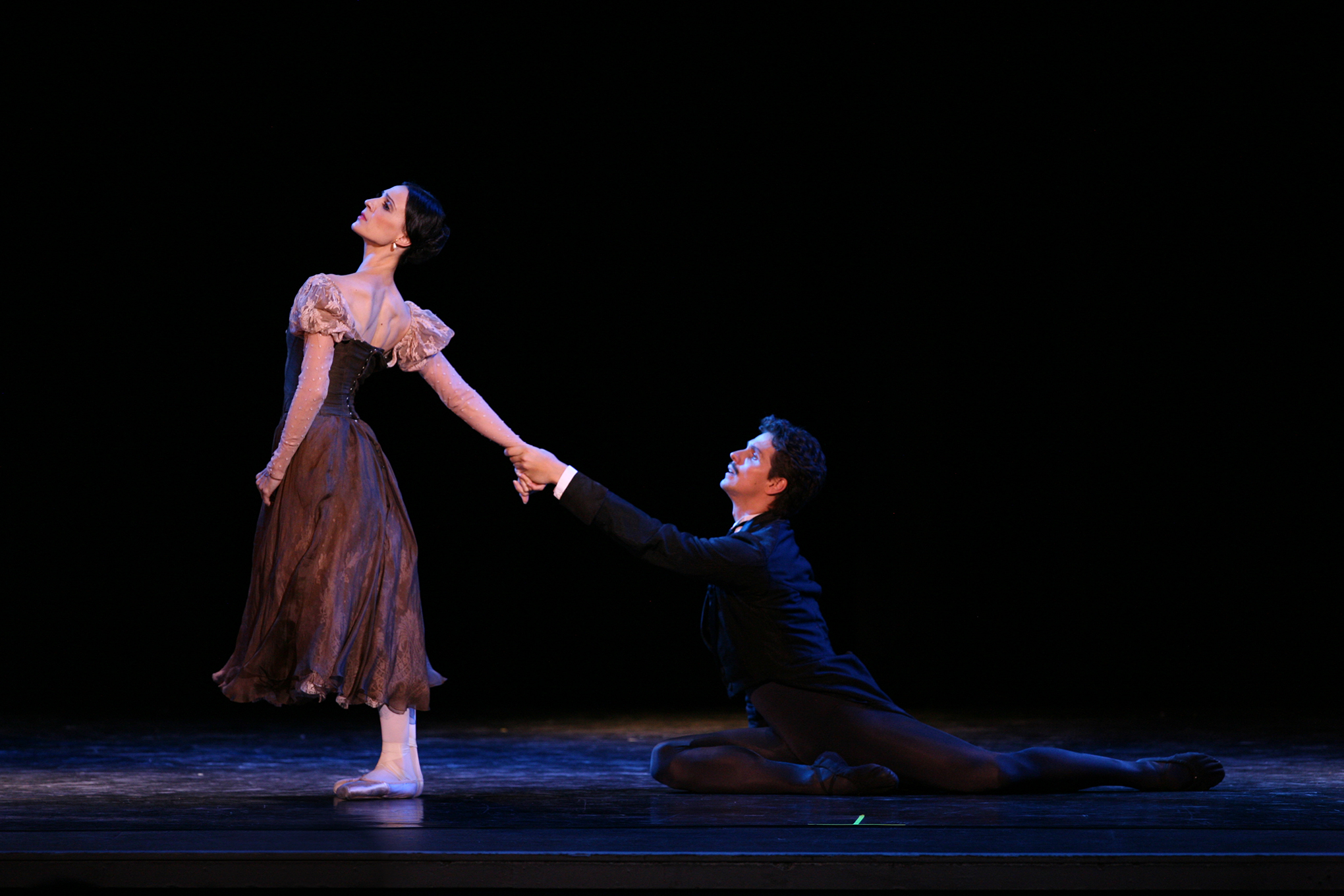 A festival dedicated to bringing arts supporters together, cultivating new audiences via an immersion experience into the world of dance, and gathering the most highly talented international artists to share and develop their art form.
Dance is your pulse, your heartbeat, your breathing. It's the rhythm of your life. It's the expression in time and movement, in happiness, joy, sadness and envy.
–Jacques D'Amboise
AIDF EVENTS: Dance on Film, Dance Exhibit at Anaheim's MUZEO, "Stars of Today" Gala which is unique in its use of video artist profiles, Stellar Student Workshops, and "Stars of Tomorrow" Award-Winning Student Performance
ANAHEIM INTERNATIONAL DANCE FESTIVAL has become a dance institution attracting the most vibrant and creative stars of the dance world: Matthew Rushing, Maria Kochetkova, Daniel Ulbricht, Misty Copeland, Clifton Brown, Greta Hodgkinson, Guillaume Côté, Isabella Boylston, Michele Wiles, Charles Askegard, Sascha Radetsky
Some of the most highly respected dance companies have been represented at AIDF: New York City Ballet, American Ballet Theatre, Houston Ballet, San Francisco Ballet, Joffrey Ballet, Alvin Ailey American Dance Theater, Hamburg Ballet, Staatsballett Berlin, National Ballet of Canada, Latvian National Ballet, Stuttgart Ballet
Some of the greatest legends in ballet have been honored at AIDF: Ben Stevenson OBE, Edward Villella, Jillana, Lewis Segal, Jacques D'Amboise
AIDF guest hosts have included such stars as: Academy Award, Golden Globe Award, and Emmy Award winners Jane Seymour [Dr. Quinn, Medicine Woman], George Chakiris [Westside Story], and Lesley Ann Warren [Cinderella].